Taiwan is surrounded by the sea, with many unique conditions. In recent years, yacht leisure atmosphere become popular. The new maritime activities commonly used in personal entertainment or sports. It is considered a symbol of top lifestyle and successful people, but also the desire of many people to pursue the texture of life.
In order to meet the diverse needs of customers and different markets, yacht manufacturing trend has been toward to large-scale and customized. In addition to emphasizing luxury, comfort, it also needs to have good mechanical and safety performance to fully enjoy the fun of marine life. This combination of TRONCO automatic door and yachts truly makes customers' yacht dream come true.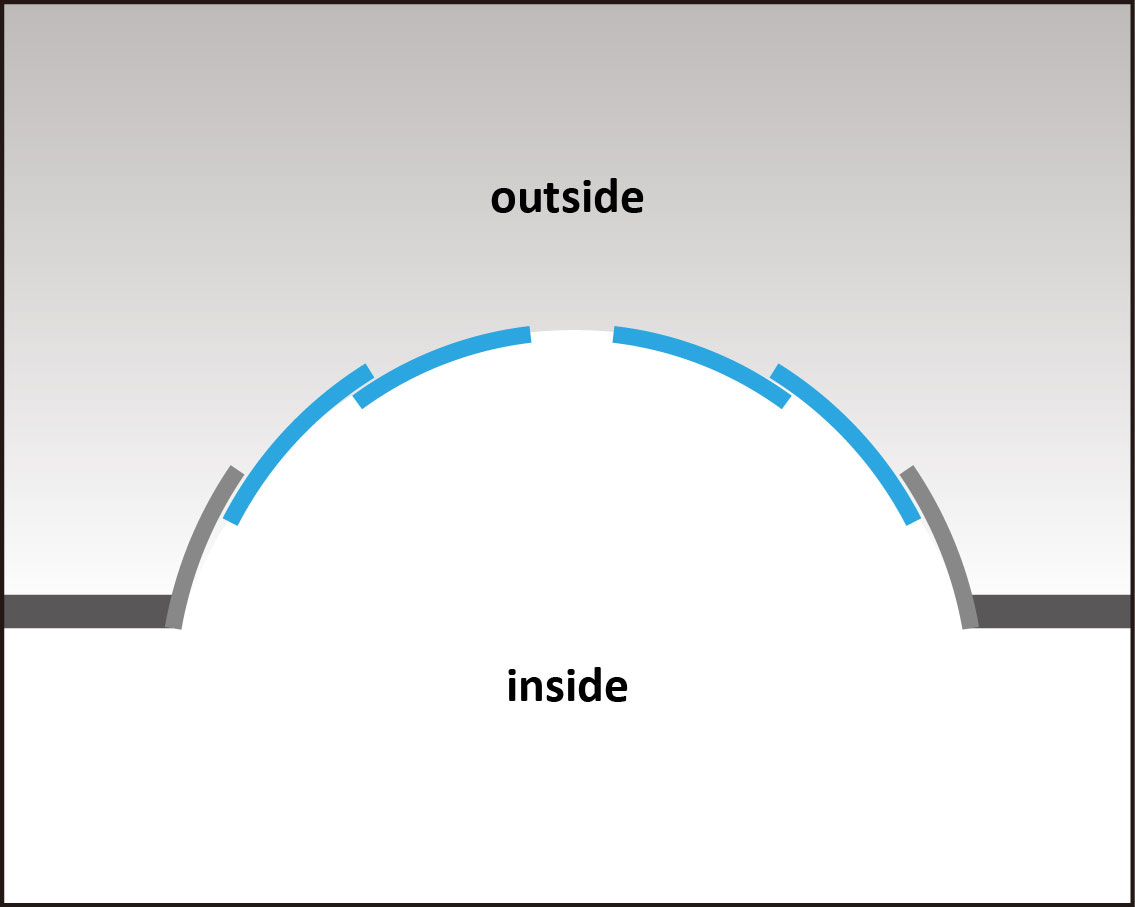 US X TS Highly elastic and top customized technology
The lines of US series curved automatic doors is elegant and smooth, it often used in high-level architecture to enhance the sense of luxury of visual effects. When use in yacht building, it sets off each other even more. Combine the TS Series doors telescoped movement and curved track, not only looks stylish, but also to develop a more spacious and comfortable space for the user access to recreational activities at sea.
Due to the automatic doors tailored by TRONCO and combine perfectly with yachts. High flexibility and high efficiency of the top customized technology, so that the space design of yachts has multiple changes.
Stay solid and stable in ever-changing circumstances
The climate, winds and waves on sea are changeable, to maintain stability and security of automatic doors machinery is a top priority. TRONCO CS1000 microcomputer control system, pass through multinational security standards and the controller included a variety of emergency set for users' safety. Its characteristics of self-learning and automatic logic operation make the door still able to operate smoothly with precise action even shaking in the sea.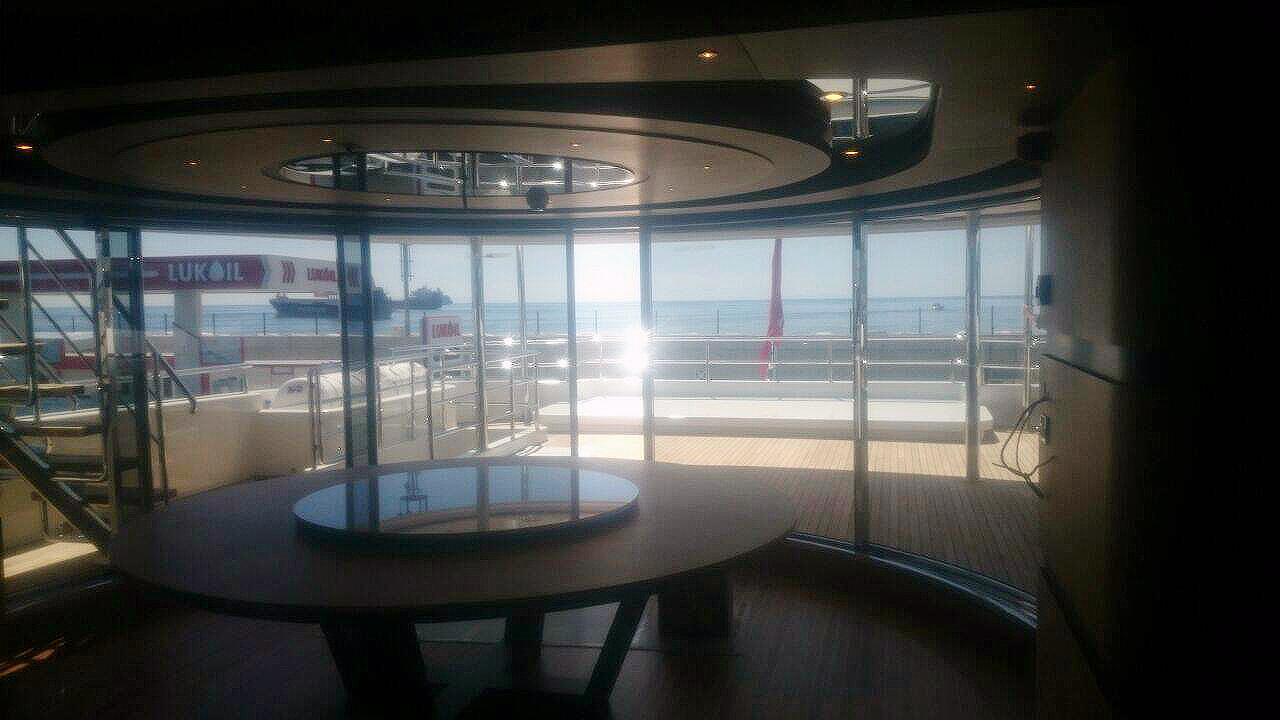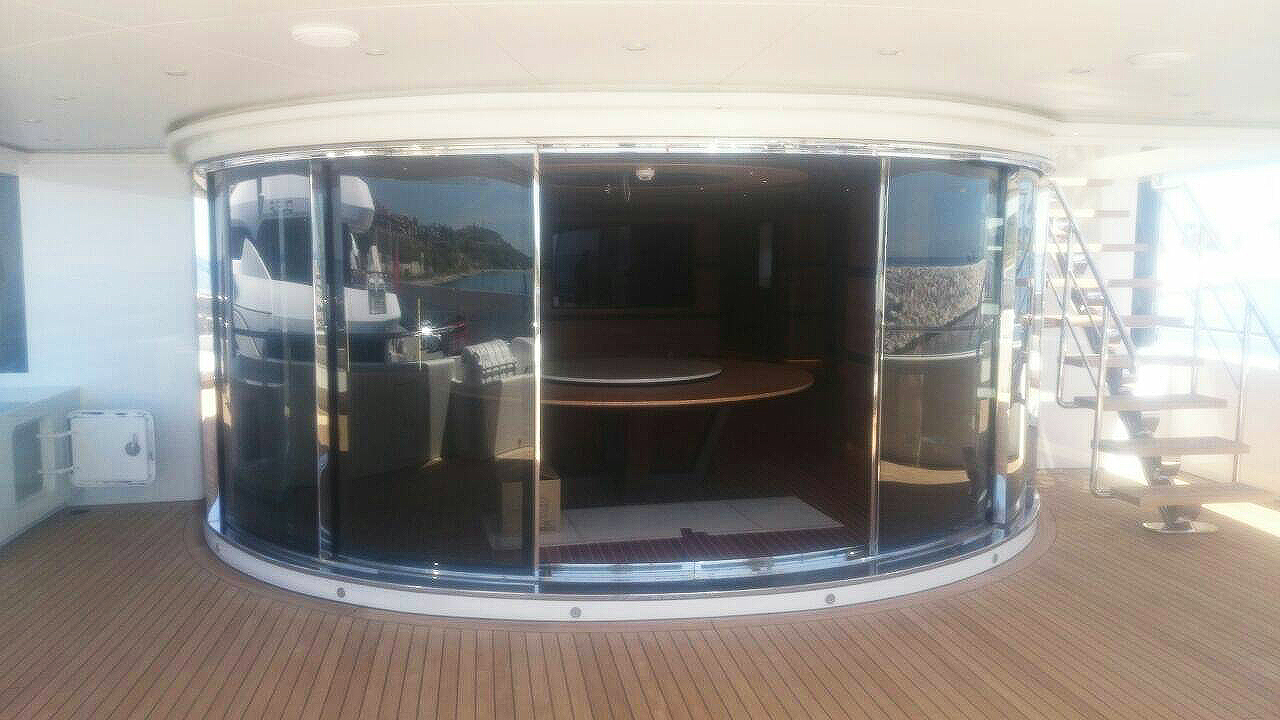 TRONCO listen attentively the dream from our customers and realize their expectations with our innovative technology and personalized service to of the dream space.